Skip to Content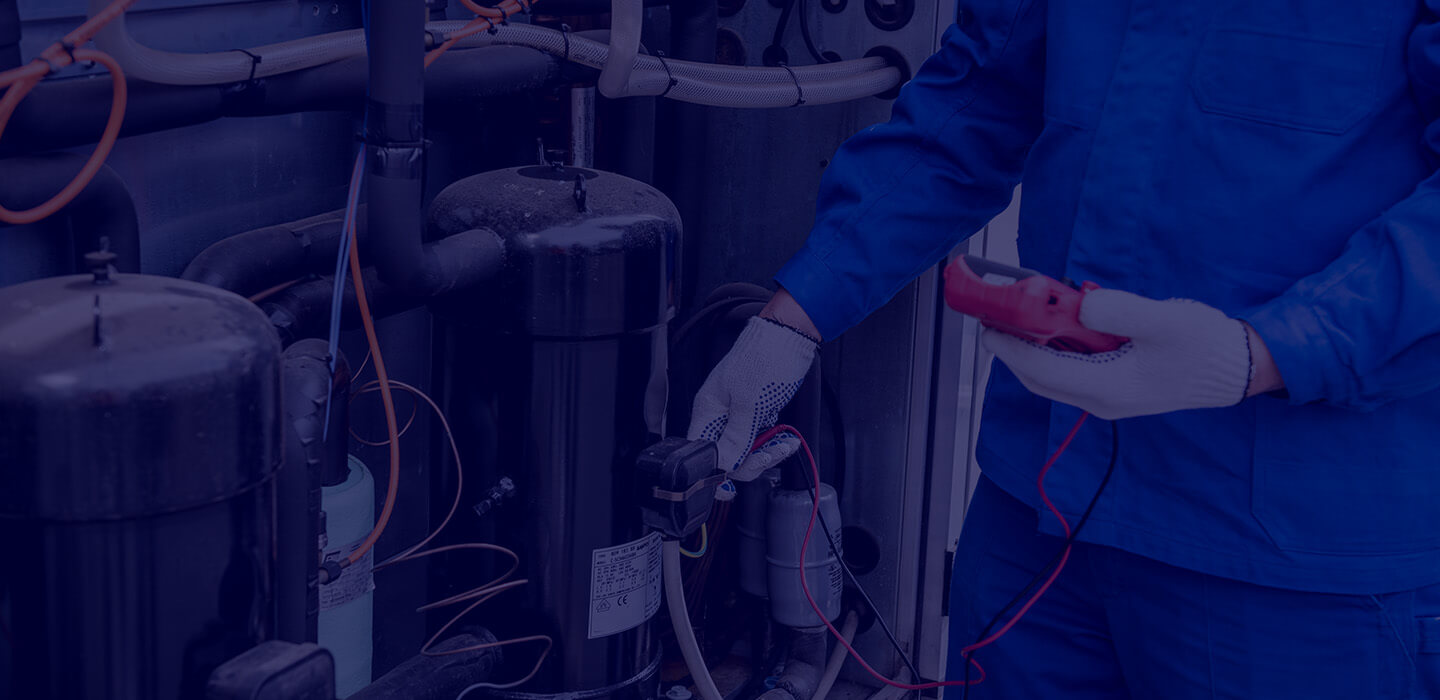 HVAC Service and Installation in South Windsor, CT
Residential and Commercial Heating and Cooling Services
Omni Mechanical Services is a locally owned and operated HVAC installation company in South Windsor, CT that's been providing residential and commercial services since 2018. Our team has more than 20 years of experience in the heating and cooling industry, and we've set out to provide unparalleled customer service and superior products to our customers. We are authorized dealers of innovative technology from the biggest names in HVAC equipment and honor all warranties that come with these products. Contact us to learn more about our services today.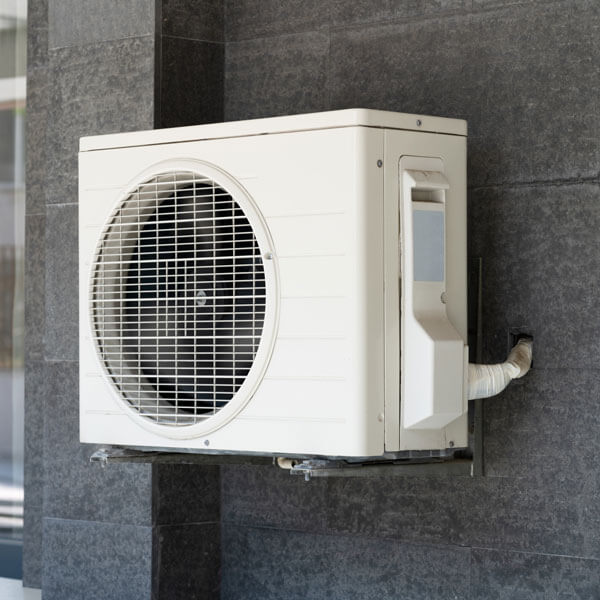 Choose HVAC Products From the Best Manufacturers
In the heating and cooling industry, there are many different manufacturers of reliable products. However, our team has partnered with three companies that offer residential and commercial customers the biggest benefits when it comes to quality, energy efficiency, and superior technology. Whether you're shopping for heating, cooling, or water heater technology, we can help narrow your search to find equipment that is the right size and falls within your budget. For complete peace of mind, we honor all manufacturer warranties that come with your appliance. We work with: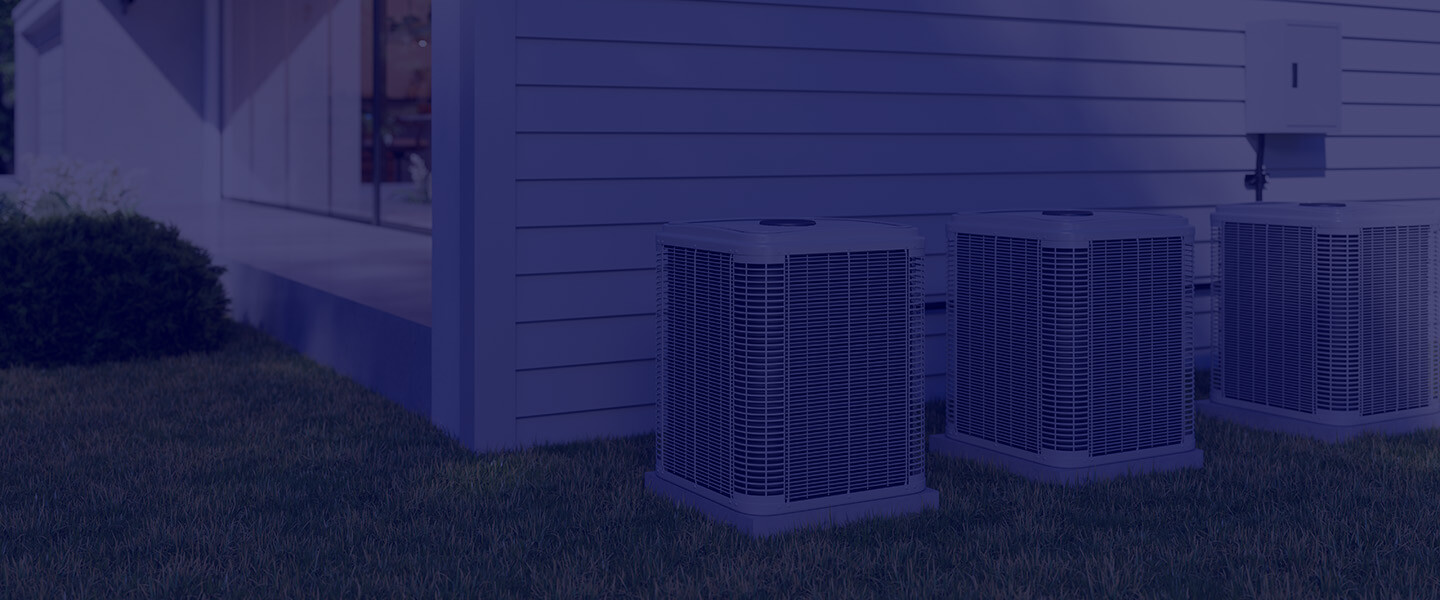 Schedule Your Estimate Today
If you need a new furnace, ductless HVAC, or a tankless water heater, our team will go above and beyond to ensure you choose the best product to meet your needs and budget. We're dedicated to offering home and business owners services they can count on throughout the South Windsor area. Our team will take the time to answer any questions you have about finding the right equipment for you. Contact us to schedule a consultation today.
Testimonials
Always on time. Fair pricing. Very professional and knowledgeable to help get the best fit unit for the home.
Very happy With this company, the service tech Jason who did the service call was excellent on my air conditioning maint. We had Omni do my Gas Furnace tune up and cleaning last Fall. And also did one excellent job. They are the "Best" in what they do. I highly recommend them.